Product Range
BUHKE Cogeneration Systems are designed and produced to meet the needs of energy-intensive realities, producing economic and environmental benefits.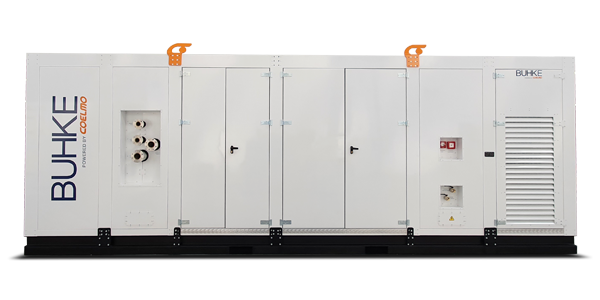 BUHKE Generating Sets are robust, reliable and versatile. The high degree of customization makes them suitable for any field of application.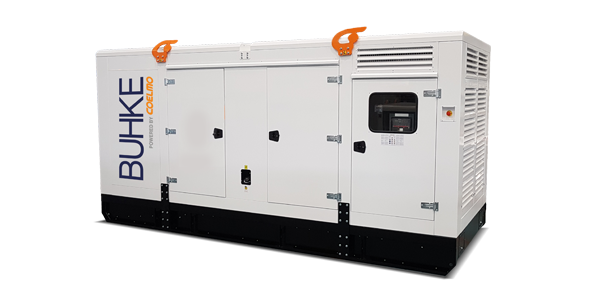 Last Projects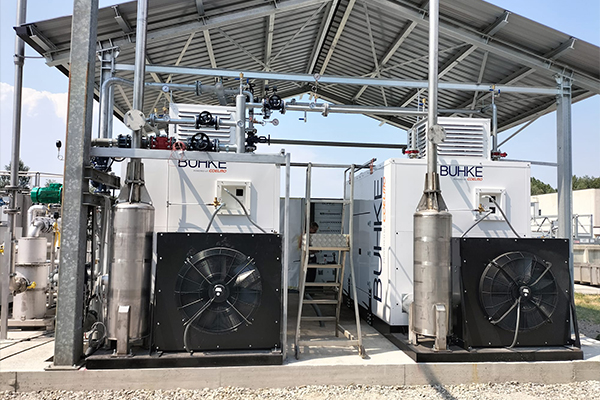 Cogeneration System. Industrial civil wastewater treatment plant.
Design, production and installation of two Biogas-fueled Cogeneration Systems at an industrial civil wastewater treatment plant, each with a nominal electrical capacity of 80 kWel.The Cogenerators produce low-voltage electricity and thermal energy, intended to self-sustain the anaerobic digestion process.The two Cogeneration units are installed in soundproof enclosures and equipped with biogas pretreatment and dehumidification system....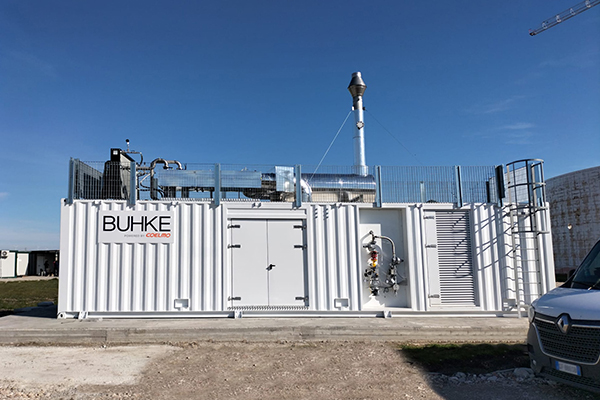 Cogeneration System. Biomethane upgrading plant.
Design, production, and installation of a Cogeneration System with a nominal electrical output of 350 kWe for a biomethane upgrading plant and arranged for dual feeding of biogas from anaerobic digestion and biomethane.The Cogenerator is installed in soundproofed container and equipped with heat recovery system from engine liners and exhaust gases, remote management and control system, and silenced muffler, capable of ensuring a noise level of 65 dB(A) @ 7 meters.The scope of supply includes installation, technical supervision to the assemblies and commissioning of the Cogeneration plant....